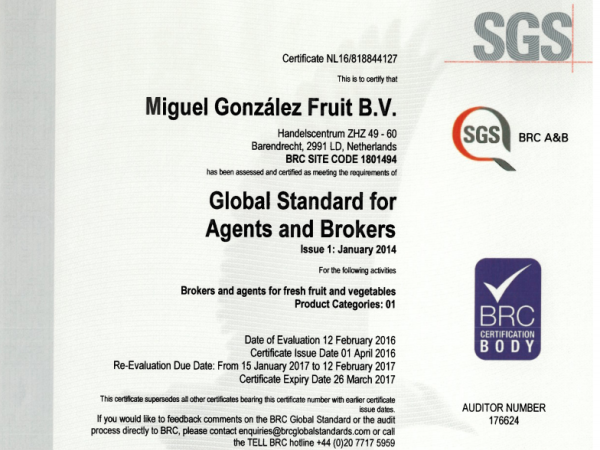 After a successful audit in February 2016, the Certification Manager of SGS S&SC decides to award MG Fruit zith the BRCAB certificate.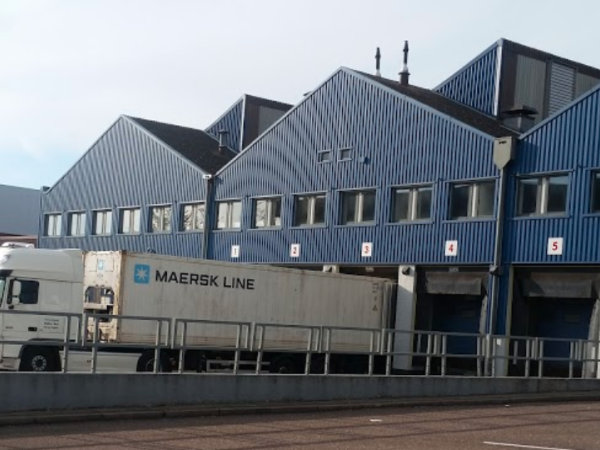 MG Fruit decides to settle where the trade comes in. It is important to see, feel and taste trading yourself in order to be able to sell it correctly. We have therefore decided to move into Kivits Goes, our partner in storage and transport, in Barendrecht, in January 2016.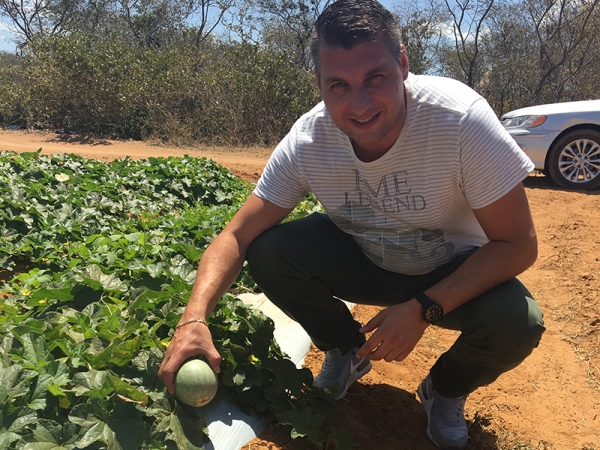 Melon specialist Jacob Aktalan joins the MG Fruit team.
1-06-2015
With the Miguel González network, MG Fruit has the knowledge of the best specialists in various products around the world, including melons and watermelons. With the arrival of Jacob Aktalan, MG Fruit also has a specialist in the field of sales of, among other things, melons and watermelons.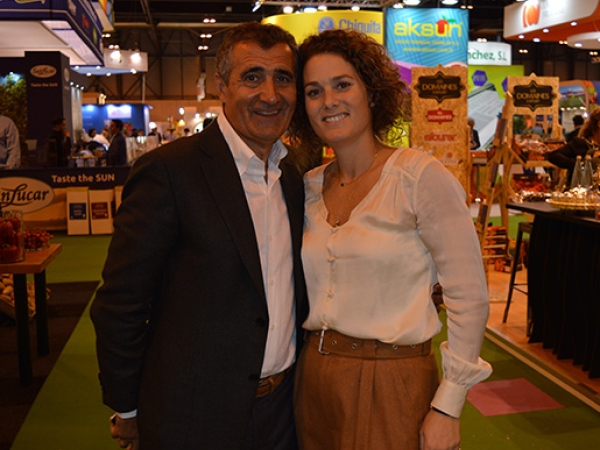 Registration MG Fruit trade register
29-10-2014
In the fall of 2014, fruit and vegetable veteran Miguel González decided to take on a new challenge with his daughter Maaike González. MG Fruit is a specialist importer of fruit and vegetables with the aim of delivering quality with passion.