Passion for the vegetable and fruit trade, high quality products and excellent service
That is what MG stands for. MG Fruit also stands for Miguel González, who in over 30 years has earned his spurs in vegetable and fruit trade. In 2013 he considered quitting, but the world of fruit and vegetables remained his world and it was too early to step out of this.
With a passionate team that has the right mentality and is service-oriented, we provide our customers with products of the highest quality. Even though we have connections all over the world, we are specialized in vegetables and fruit from Spain and Latin Amerika. Years of experience in the business makes us experts in hearing our customers wishes.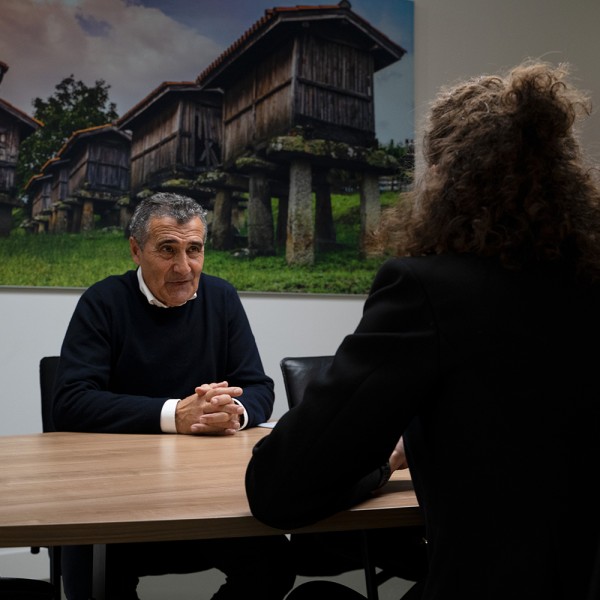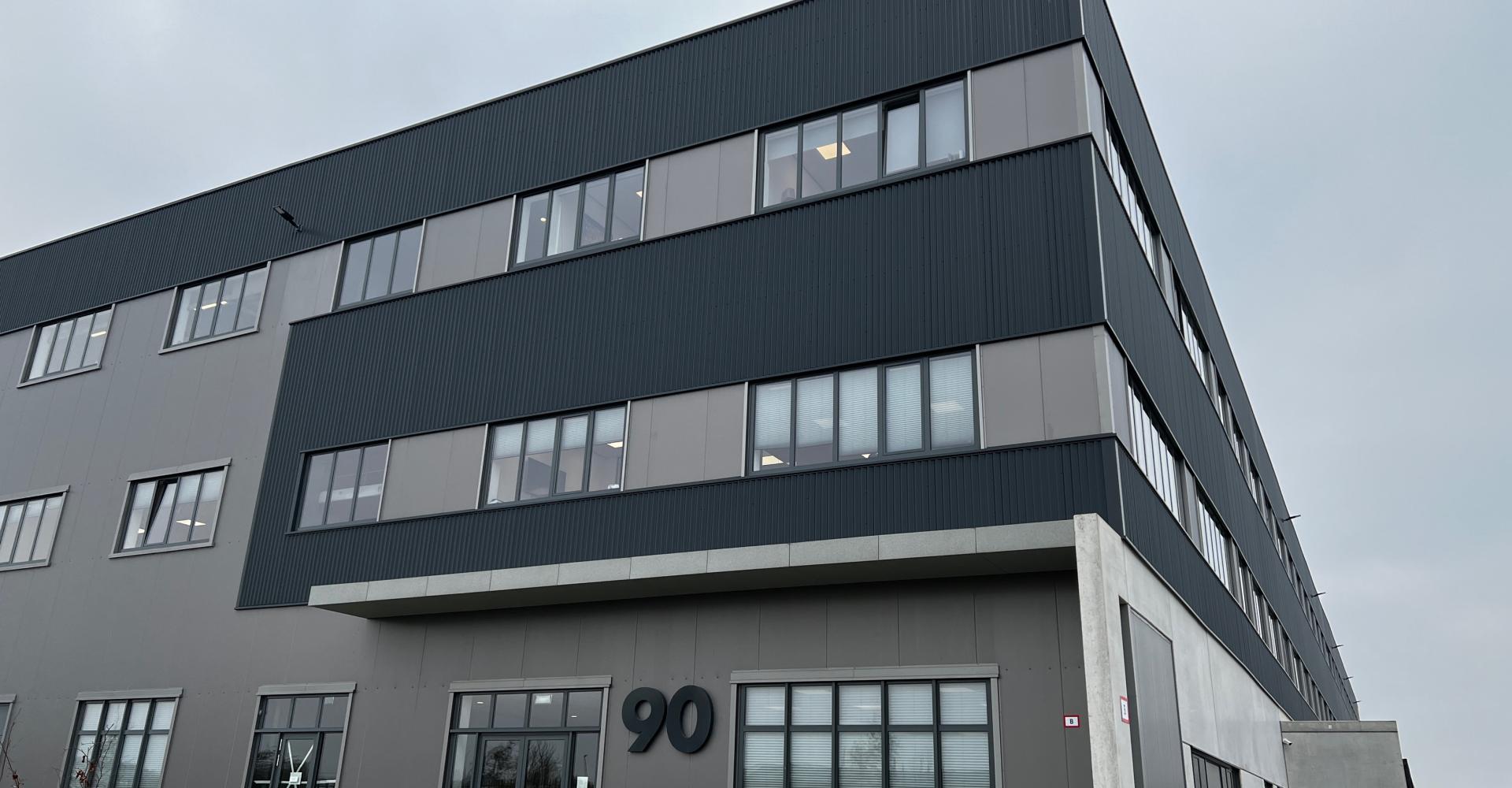 35
Years of experience in fruit trade
80
Years of experience in fruit trade
10
Years of experience in fruit trade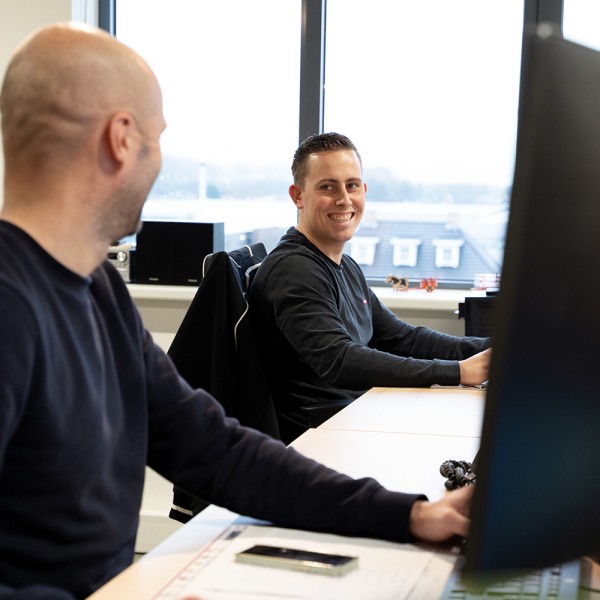 Our goal is to bring customer and supplier together
We travel a lot to maintain good contact with both, to show interest in each other's work and to raise awareness about the various activities in the chain. We are therefore always looking for suppliers who produce the best quality fruit and vegetables and keep an eye on sustainability, and customers who appreciate this quality and the importance of sustainability.
We are a young, dynamic, enthusiastic and driven team with a great mentor.